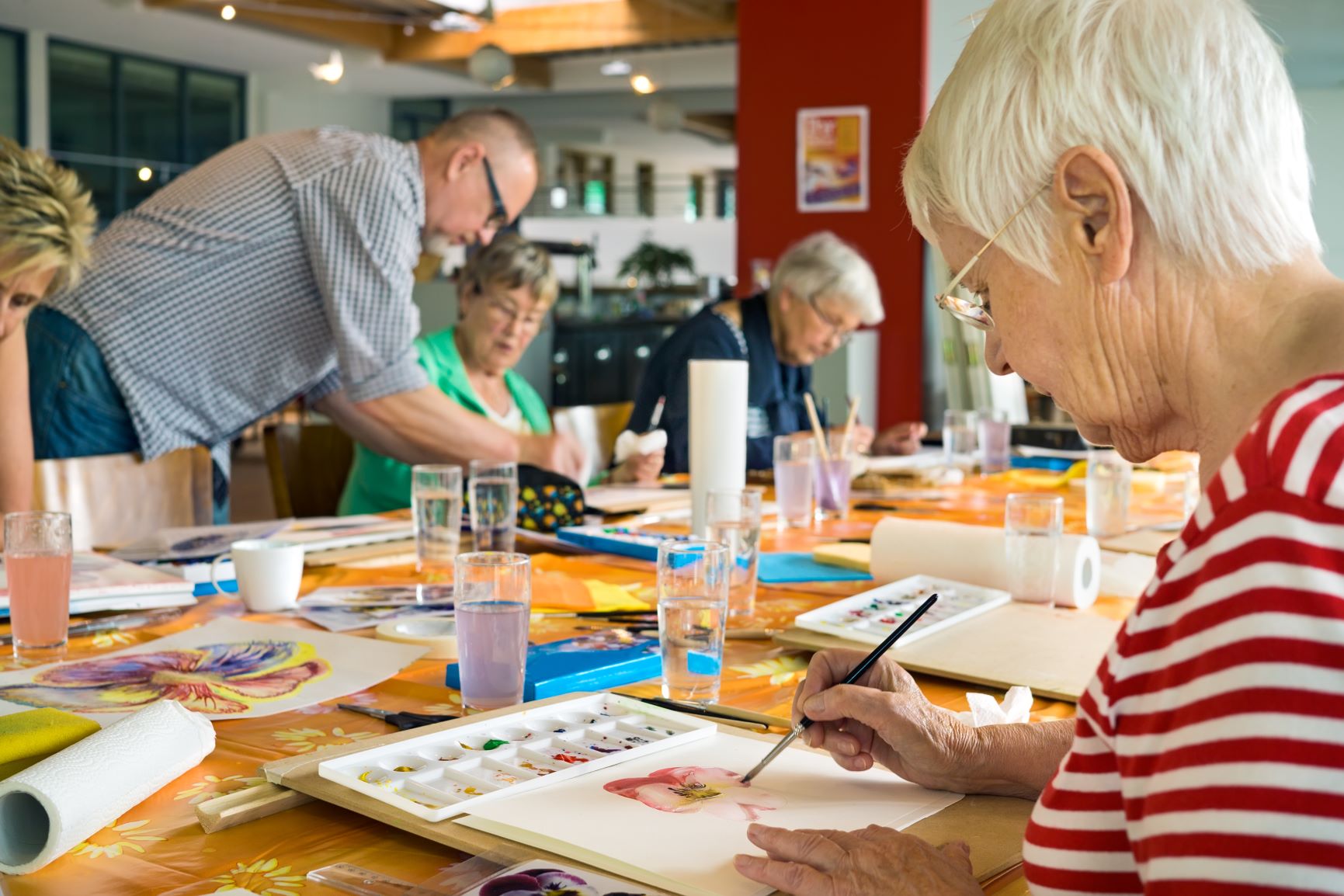 Bracknell & District Parkinson's Branch – supporting the community during COVID-19
06 May 2020
Bracknell & District Parkinson's Branch has had to become more flexible in its support of their clients across the whole Bracknell area, because of Covid19. 'We have had to adapt our service provision for the safety of our volunteers and the people we serve, said Will Hague, Secretary, Bracknell & District Parkinson's Branch.
'We are doing all we can to provide support to our members, albeit virtually. The age profile for people with Parkinson's tends to be the older population, many of whom will not have had much, if any, experience of online resources and social media.
So, it is pleasing to see that many have jumped on board to learn new skills and to access the various online opportunities to stay in touch with fellow members.'
Will added, 'As a result, we have been able to set up online Physiotherapy sessions, a movement to music class, and chat forums for members and their carers, and these have helped members to stay involved in the Branch and to maintain their spirits during this difficult period.'
For more information about Bracknell & District Parkinson's Branch, please contact:
Will Hague, Secretary, Bracknell & District Parkinson's Branch
w: www.bracknellparkinsons.org
Our causes are on track to raise £37,658.40 this year
1,207 tickets of our 4,375 ticket goal
More top stories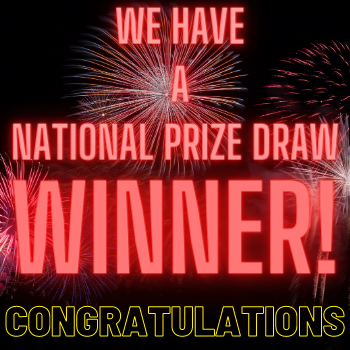 Congratulations to the winner of the £100 Etsy voucher!
We are very proud to announce that Joanne supporting Sandhurst Day Centre recently won the National Prize of a £100 Etsy voucher and that her cause also received £100! I started supporting...
19 March 2021
Citizens Advice Bracknell & District - supporting the community during COVID-19
'Because of the current Covid19 situation, our local communities are accessing our services at unprecedented levels, said Elizabeth Yates, Citizens Advice, Bracknell & District. Advice is be...
12 May 2020
Back to full list
Our causes are on track to raise £37,658.40 this year
1,207 tickets of our 4,375 ticket goal