Citizens Advice Bracknell & District - supporting the community during COVID-19
12 May 2020
'Because of the current Covid19 situation, our local communities are accessing our services at unprecedented levels, said Elizabeth Yates, Citizens Advice, Bracknell & District. Advice is being requested about employment rights, benefits, housing costs and consumer rights on a scale never seen before and all relating to the current situation and how it is affecting them.
'Our team has worked hard to make sure we are able to keep helping people in our local community by moving our team to home working and expanding our telephone answering service.
'Money raised from the Bracknell Forest Lottery will enable us to add more volunteers to our home working team and increase our capacity to provide help and advice for local people, because we simply cannot meet current demand.
For more information, please contact Elizabeth Yates, Citizens Advice Bracknell & District at [email protected]
Elizabeth Yates
Fundraising, Citizens Advice Bracknell & District
The Columbia Centre
Market Street
BRACKNELL
RG12 1JG
T: 01344 418998
www.citizensadvicebracknell.org.uk
Our causes are on track to raise £36,067.20 this year
1,156 tickets of our 4,525 ticket goal
More top stories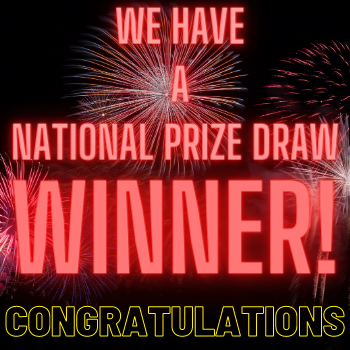 Congratulations to the winner of the £100 Etsy voucher!
We are very proud to announce that Joanne supporting Sandhurst Day Centre recently won the National Prize of a £100 Etsy voucher and that her cause also received £100! Play the lottery I...
19 March 2021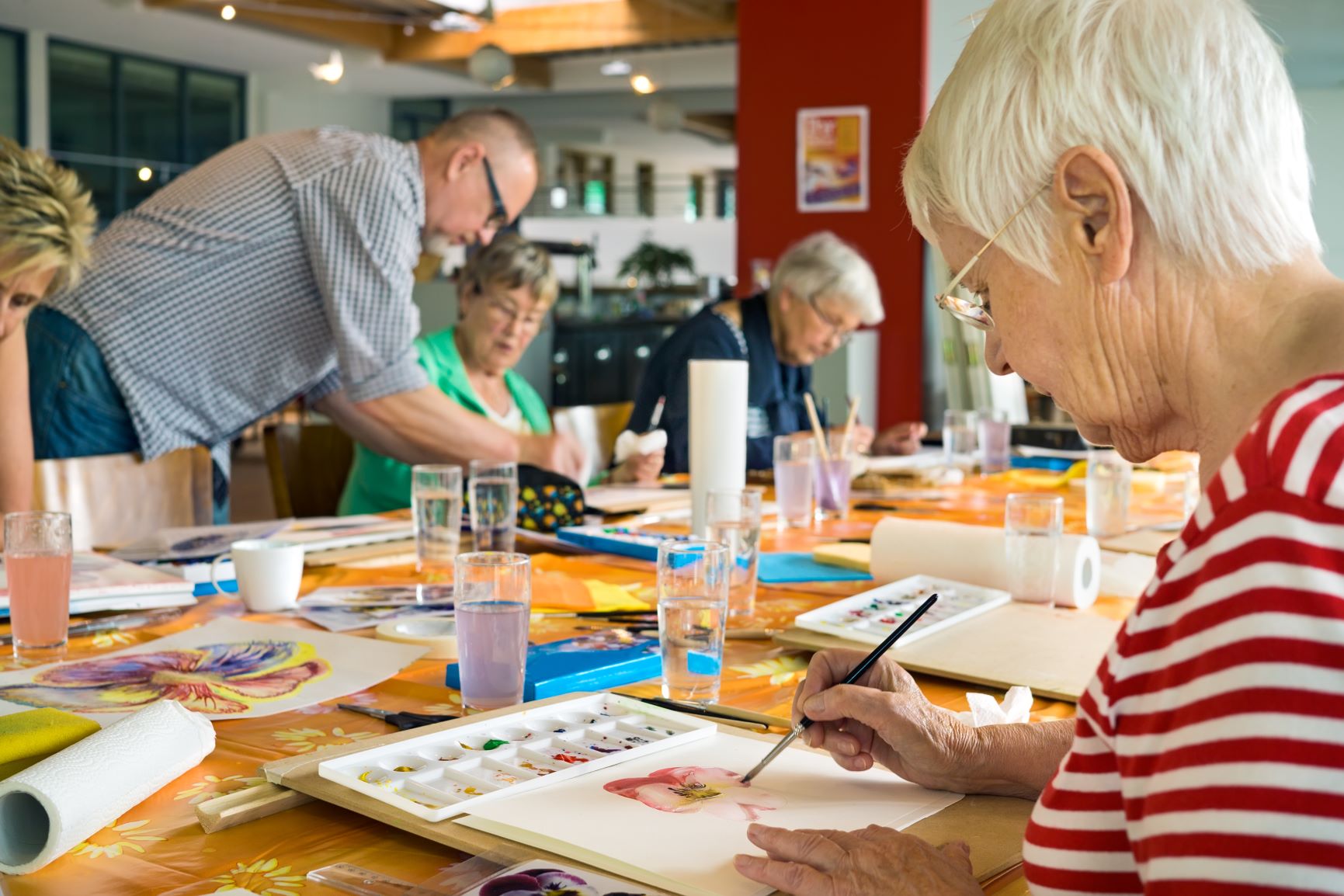 Bracknell & District Parkinson's Branch – supporting the community during COVID-19
Bracknell & District Parkinson's Branch has had to become more flexible in its support of their clients across the whole Bracknell area, because of Covid19. 'We have had to adapt our s...
06 May 2020
Back to full list
Our causes are on track to raise £36,067.20 this year
1,156 tickets of our 4,525 ticket goal