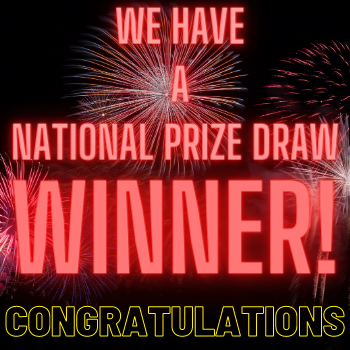 Congratulations to the winner of the £100 Etsy voucher!
19 March 2021
We are very proud to announce that Joanne supporting Sandhurst Day Centre recently won the National Prize of a £100 Etsy voucher and that her cause also received £100!

I started supporting Sandhurst Day Centre when Councillor Pauline McKenzie was Mayor as that was her chosen charity to support that year, so I heard a lot about it through her fundraising activities. Also, it's local to me and it supports the elderly people in my community.
I've played this lottery since it started, so over a year now. I like the fact that it supports local causes.
I think it's a really good way to support local causes and at the same time, you're in with a chance of winning money or the giveaway prizes.
It was a lovely surprise – I never win anything!
- Joanne supporting Sandhurst Day Centre
Don't miss your chance to support a great cause and be entered into the next National Prize Draw where 1 lucky supporter will WIN a £1000 Currys voucher!
Our causes are on track to raise £35,568.00 this year
1,140 tickets of our 4,565 ticket goal
More top stories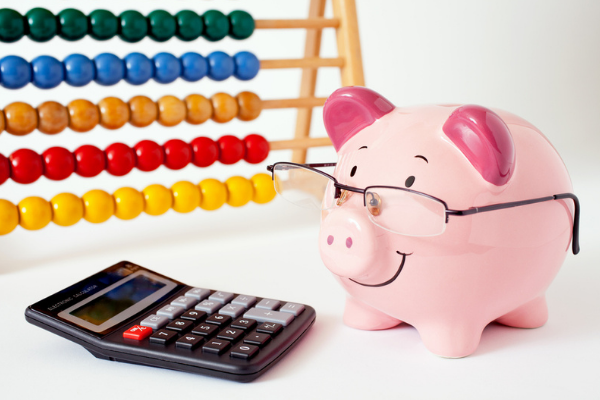 Top 20 Money Saving Tips
When times are tough, is it possible to save money and still be able to support your local community? Follow our top 20 money saving tips, and the answer will be 'Yes'. Recent rises in the...
12 April 2022
Citizens Advice Bracknell & District - supporting the community during COVID-19
'Because of the current Covid19 situation, our local communities are accessing our services at unprecedented levels, said Elizabeth Yates, Citizens Advice, Bracknell & District. Advice is be...
12 May 2020
Back to full list
Our causes are on track to raise £35,568.00 this year
1,140 tickets of our 4,565 ticket goal